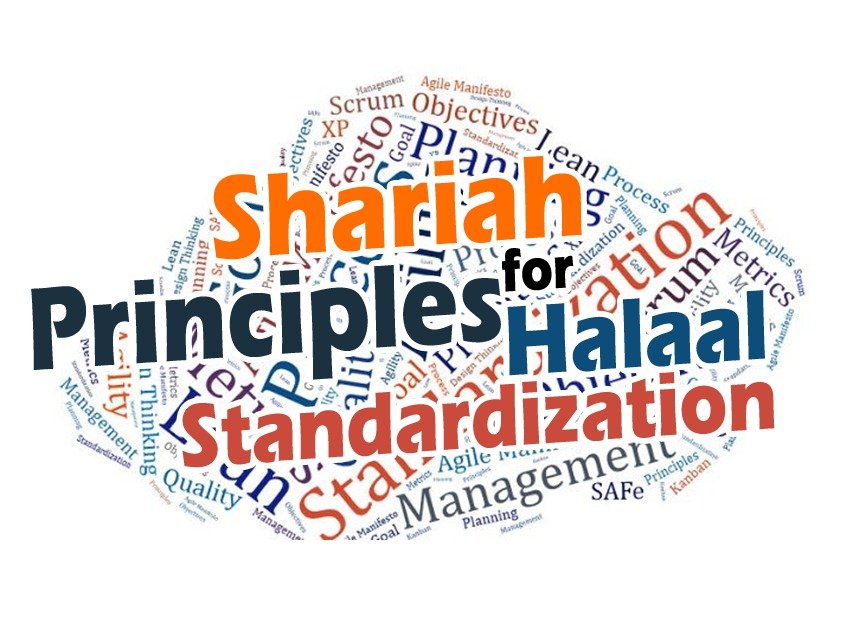 As a Mufti, a person who is in charge of a Halaal Certification Body, a member of the Halaal Technical Committee Of Pakistan Standard Quality Control Authority and a person who has been involved in preparing, implementing and studying the outcomes of various Halaal Standards at various levels and stages over the last 6 years, I would like to present an academic overview of the Halaal and Haraam Standards which have already been prepared or are currently being prepared both locally and internationally. This document has been prepared with the hope that organisations involved in preparing Halaal Standards would be able to derive benefit from it and, in so doing, achieve the desired objective of the Halaal Standards which they are preparing.
Mufti Yousuf 'Abdur-Razzaaq Khan
CEO
SANHA Halaal Associates Pakistan PVT Ltd.
To read full research paper please download below Pdf copy
| | |
| --- | --- |
| English Version | Urdu Version |